Copper Eagle was founded by mother-daughter duo Rachel Stearns and Rhonda Adair in 2005. They grew the store for over a decade as a labor of love, but after the passing of Rachel and her husband Ron, and the retirement of Rhonda, the torch was passed to Connie Spaniol in August 2017.
Originally a means to furnish her family's mid-1800's rural home, collecting antiques has been a hobby of Connie's for many years. She rented a booth and started selling items "On a Whim" at Copper Eagle in 2012. After retiring from teaching (and expanding into several more booths!) she decided to make her hobby a full time gig and bought the store. Connie hopes to keep the original vision of Rachel and Rhonda as the Copper Eagle grows and evolves into the future.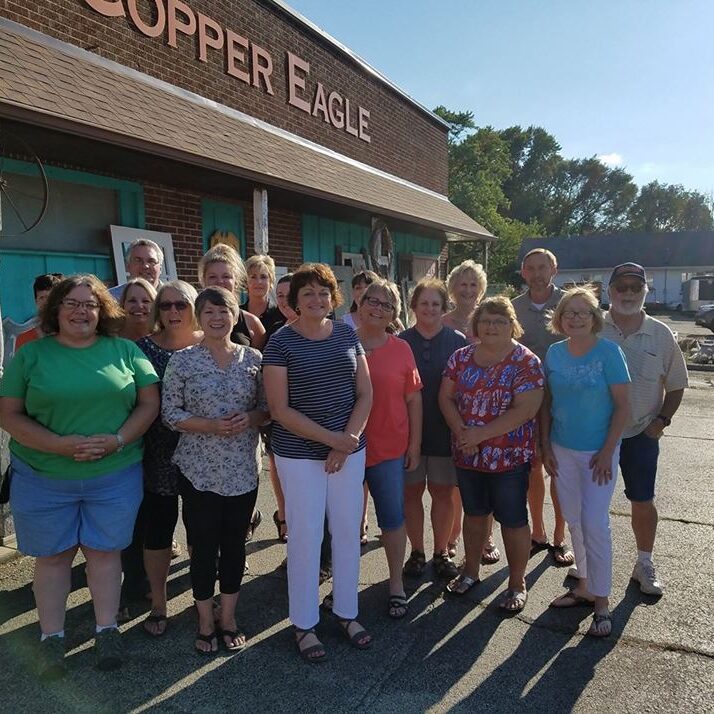 Meet Our Vendors!
Copper Eagle is currently home to over 40 antique dealers, who each bring their own unique personalities and eye for antiques and collectibles into the store. No two booths are alike!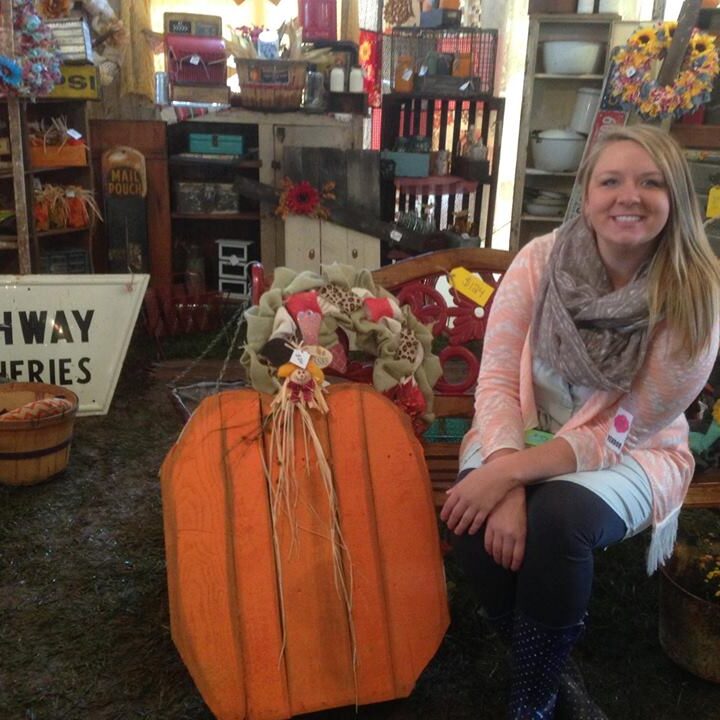 Jessica Baker
Coming Soon!
Coming Soon!
Coming Soon!
Coming Soon!
Coming Soon!
Ready to visit our store?